2021 Mitsubishi RVR Engine Specifications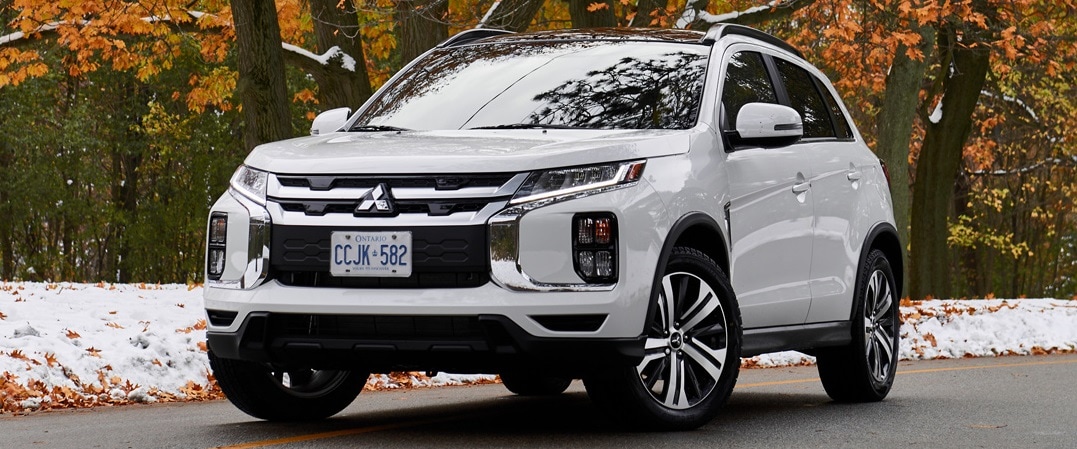 2021 Mitsubishi RVR Available Engine Options in Truro, Nova Scotia
At Truro Mitsubishi, we believe in giving customers a pressure-free environment and the support needed to make an informed purchase. For those looking to buy your next SUV, make sure to visit us as we will streamline the entire buying process, letting you focus on finding the Mitsubishi that fits your lifestyle. One SUV that we always recommend is the 2021 Mitsubishi RVR, a great vehicle with a well-rounded set of capabilities, making it an excellent choice for new and experienced drivers.
2021 Mitsubishi RVR Performance Specifications
Two engine options are available for the 2021 RVR model: a 2.0-litre four-cylinder and a 2.4-litre four-cylinder. The 2.0-litre produces 148 horsepower and 145 lb-ft of torque, while the 2.4-litre engine has an output of 168 horsepower and 167 lb-ft of torque. Depending on your trim choice, the drivetrain will be either front- or four-whee-drive. Both engine options are mated to a Continuously Variable Transmission (CVT), giving you smoother shifts and better fuel economy.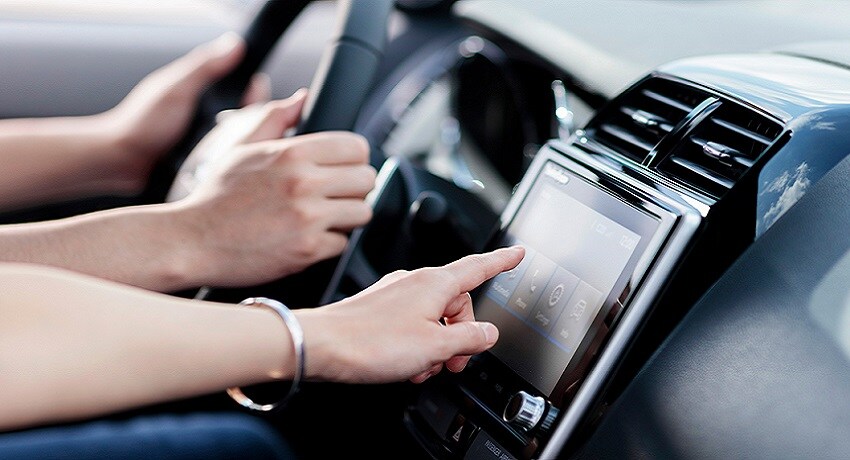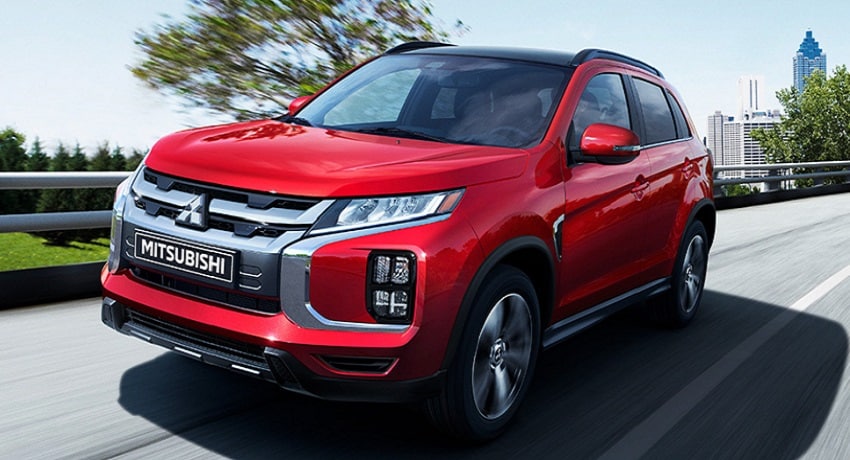 Buying 2021 Mitsubishi RVR From Us
When you choose to buy your Mitsubishi RVR from our dealership, we do everything we can to get you the best deal possible, including incentives to sweeten the deal. Our new inventory of 2021 Mitsubishi RVRs will give you a wide variety of trims to explore and test drive. All you have to do is let our professional staff show you around the vehicles and guide you to the Mitsubishi that perfectly suits your requirements.
Financing Options
When shopping at our dealership, you don't have to worry about finding a third party to finance your vehicle as we have an in-house finance centre to assist you with all the financial aspects of the purchase. Through a simple financing application, our associates will cater payment terms to match your specific financial situation.
2021 Mitsubishi RVR Inventory in Truro, NS
The Mitsubishi name and all trademarks are managed by Mitsubishi Auto Canada