Financing a Car in Truro, Nova Scotia
at Truro Mitsubishi
Financing your Car at Truro Mitsubishi
If you are looking for the leading and most preferred Mitsubishi dealership in Nova Scotia, contact us. We are a reputable manufacturer-certified Mitsubishi dealership serving Truro, Hants County, Colchester County, Cumberland County, Pictou County, and other cities in Nova Scotia. We have restocked our vehicle inventory to ensure we have all the newest Mitsubishi models in our showrooms. Whatever model you want from Mitsubishi, you can trust us to help you acquire it. We can also help you finance your vehicle. As such, you can rely on us to get your new Mitsubishi because we extend credit services to customers regardless of their credit histories.
Why consider financing a car?
Here is everything you need to know about financing a car:
Financing can help you get your preferred car with only a small down payment. We will also offer you bad credit loans in Truro.
Purchasing a car on credit helps improve your credit score. If you are working to improve your credit score, financing a vehicle with us is the best way forward for you.
Flexible and fixed monthly payments. If you finance a car with us, we ensure you enjoy a payment plan that best suits your current financial position.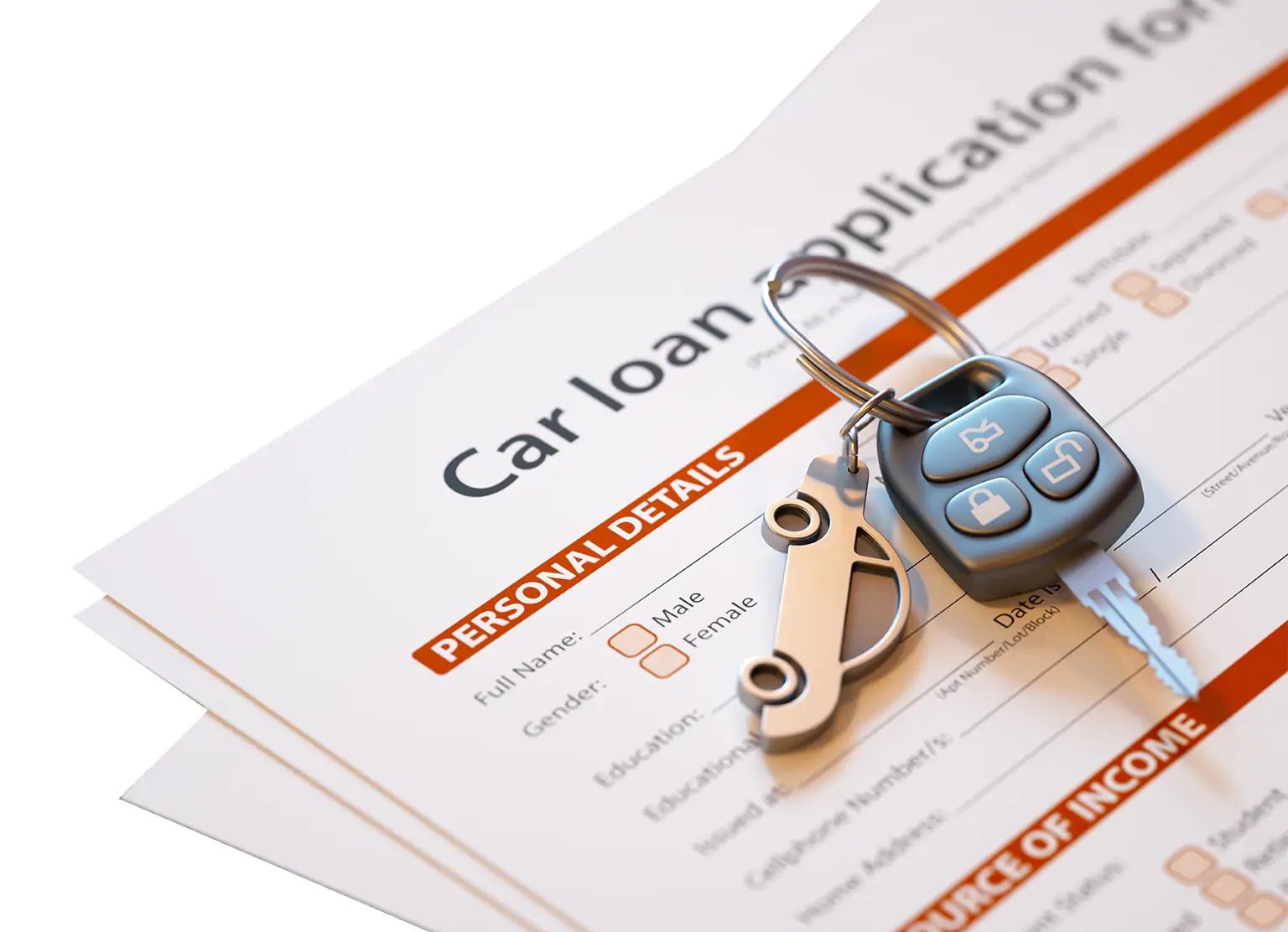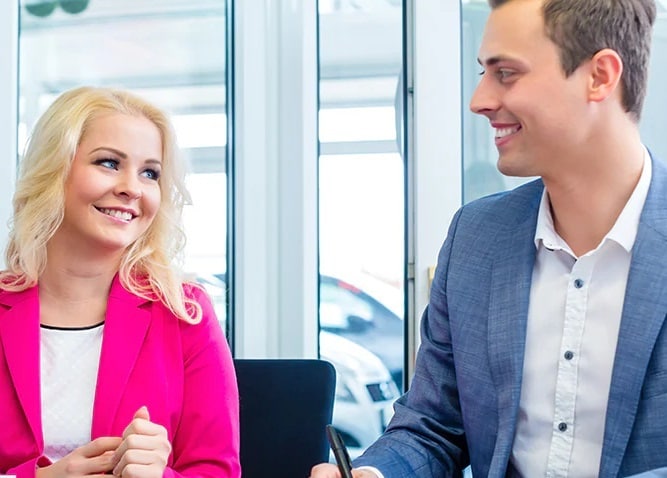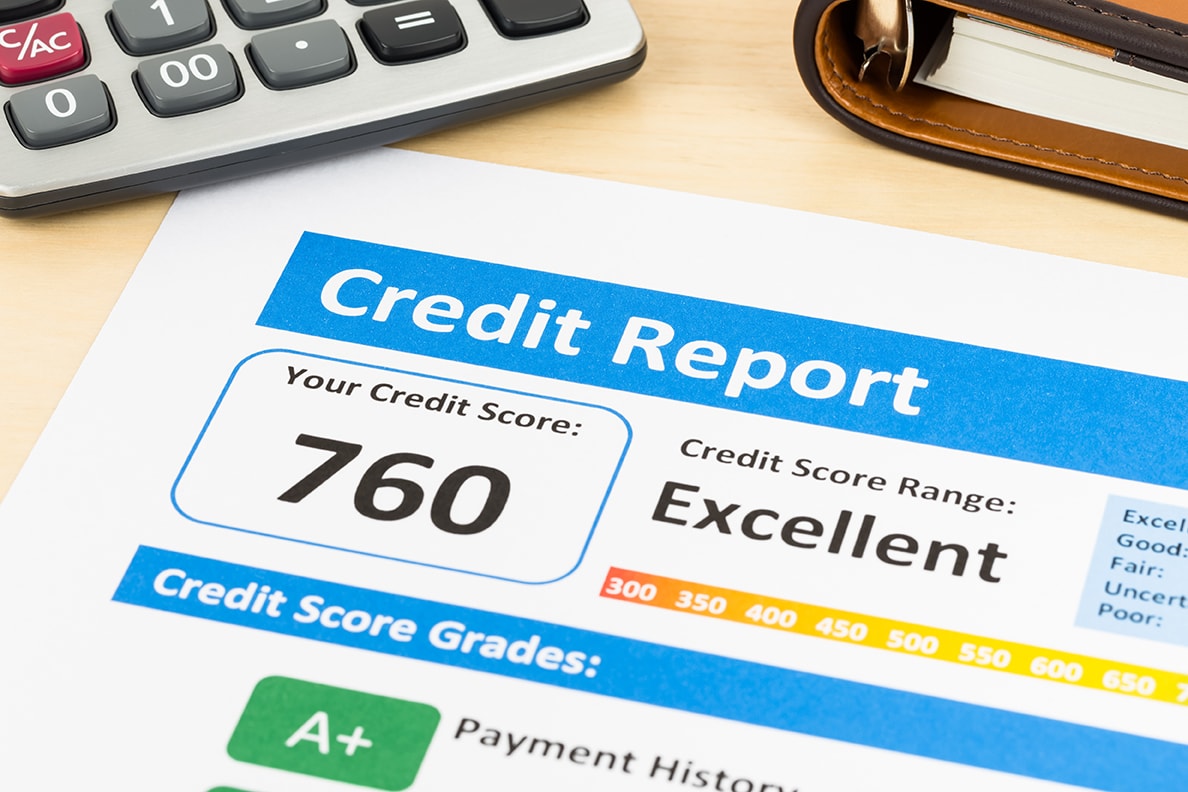 First Time Car Financing Tips in Truro, Nova Scotia
The journey to purchasing a new vehicle can be exciting and, at certain times, a bit nerve-racking. There are so many options out in the marketplace, and you are probably wondering if you're making the right decision. There are over 30 brands and 100's of modes to choose from, not to mention the decision to buy new, pre-owned, certified pre-owned, or a demo vehicle. Though this can all be overwhelming for residents from Colchester County, Nova Scotia, Hants County, Nova Scotia, Pictou County, Nova Scotia, and Cumberland County, Nova Scotia, they can be rest assured that the automotive professionals at Truro Mitsubishi are here to help them every step of the way. Not only do we have a great selection of new vehicles that include the Mirage, Outlander, Outlander PHEV, RVR, and Eclipse Cross, our pre-owned inventory is vast and is sure to have the right vehicle for you. Once you've decided on the vehicle of your dreams, the next step is to figure out how you will pay for it. You can either make a cash purchase, lease, or finance. For some consumers, financing is the best option as monthly payments are spread out over a longer period of time. Below we would like to cover 15 tips to consider before financing your next new vehicle, especially if it's your first time.
15 Things You Should Know When Financing a Car
Are you ready to finance your next car? If yes, here is everything you need to know about financing a car
#15. Know your credit score
Whether you are financing your vehicle through a bank or a dealership, always ensure that your credit score favours you. The higher the credit score, the easier it will be for you when negotiating for a car loan.
#14. Understand the costs involved
It is your responsibility to calculate all the costs involved and determine if the car gives you value for your money. Moreover, do not sign the contract before reading and understanding it.
#13. Get approval first, then shop
It is advisable to seek financing offers from your lender or bank before going shopping for a car. This is because it transforms you into a 'cash buyer', thus giving you more negotiating power.
#12. Make as much down payment as you can
Increasing your down payment allows you to pay less in monthly payments and clear your loan in a shorter period. It will also ensure the interest you pay will be significantly lower.
#11. Avoid late payments as much as you can
Late payments on your car loan will attract penalties, thus raising the money you will pay.
#10. Calculate a Realistic Budget
Calculating a realistic budget will allow you to stay within your monthly safety net. It is ideal if you can pay for a vehicle with cash; however, for the majority of automotive consumers, it is not practical nor feasible.
#9. Monthly Expenditure
Knowing what you can spend monthly depends on your life assets. It is important to consider your current financial situation. What you owe, spend, and earn in a month.
#8. A Car That Suits Your Needs
There are so many cars to choose from in the automotive industry. Should you buy a small compact car that takes you from point A to B? Or would you rather have an SUV or a minivan for those school runs or weekly trips to hockey practice? Or maybe a big truck, as you may need it for moving or hauling? We recommend that you buy a car that suits your needs and lifestyle in the long run. You can always rent for short term needs.
#7. Identify and prioritize your wants
As a first-time buyer, it is an exciting time to get into your new vehicle. It doesn't have to be a perfect car the first-time round. But we would recommend that the car you purchase ticks off your want list. It is better to pay the extra $50/m, than to be sorry for the next 18 months. Skip a few eating out days.
#6. Do your research (it has never been easier)
Seen a car you like. It is essential that you do your research before you purchase it. Google is your best friend; ask a friend that you trust about the cars or the product specialists at Truro Mitsubishi.
#5. Locate a convenient dealer
It is essential to find the right dealer for your new car. We recommend that you compare the dealership in your chosen location. Check their environment and staff's automotive and finance knowledge.
#4. Take a test drive
Take the car of your dreams for a test drive. Make sure to take your time and experience your test drive through different terrains and speeds limits. Make sure you are satisfied with the way the car feels in your hands and the comfort of the drive.
#3. Determine the proper purchase price
Once you are ready to purchase, negotiate a price. It's better to start at a reasonable price.
#2. Secure financing, or know your options
Make sure you have done your research on different financing options available to you. It could be your bank, credit union or insurance providers. This is a pivotal step before you make a financial agreement of purchase,
#1. Enjoy the process
It sounds terrifying going through the 10 steps of financing a new car. But we promise you, if you follow these 10 simple steps, you will be well prepared and leave as a very happy and satisfied customer
Ready to Finance Your Next Mitsubishi?
Are you in need of car financing services? If you are, contact us to consult our expert financing specialists in Atlantic Canada about our auto loans in Nova Scotia. We also have the best car loans for you in Truro, including bad credit loans in Truro. Contact us to schedule a test drive, view our new Mitsubishi lineup, and get a Quick Quote online to learn more.
Hours
Monday

8:00 AM - 5:00 PM

Tuesday

8:00 AM - 5:00 PM

Wednesday

8:00 AM - 5:00 PM

Thursday

8:00 AM - 5:00 PM

Friday

8:00 AM - 5:00 PM

Saturday

9:00 AM - 12:00 PM

Sunday

Closed
Make an Inquiry
* Indicates a required field