Certified Pre-Owned
at Truro Mitsubishi
Choose a Certified Pre-owned Car at Truro Mitsubishi
Certified pre-owned cars are ready to drive home and still look amazing. As a preferred Mitsubishi dealership serving Truro, Colchester County, Hants County, Pictou County, Cumberland County and the surrounding areas of Nova Scotia, we carry a wide range of choices. If you aren't sure what kind of certified pre-owned cars in Truro you can afford, start by completing our online finance application.
There are several differences when it comes to certified pre-owned cars versus used cars. For example, Mitsubishi only certified pre-owned vehicles less than 5 years old with less than 100,000 kms. A used car can be any age with any mileage. Another key difference is that certified pre-owned Mitsubishi vehicles in Colchester County must pass a 123-point inspection. There is no such requirement on a used vehicle.
What Does Certified Pre-Owned Mean?
Certified pre-owned vehicles for sale near Hants County must meet specific guidelines before being offered for sale. The certification process is different for each manufacturer.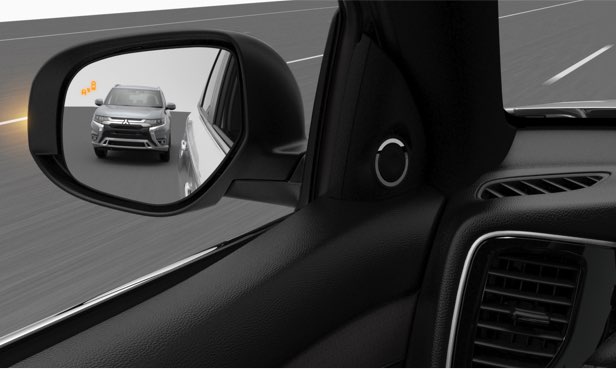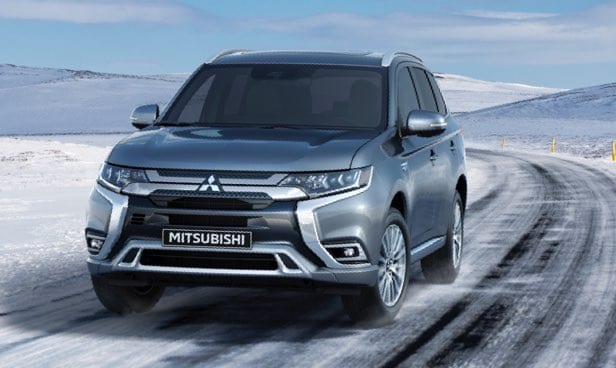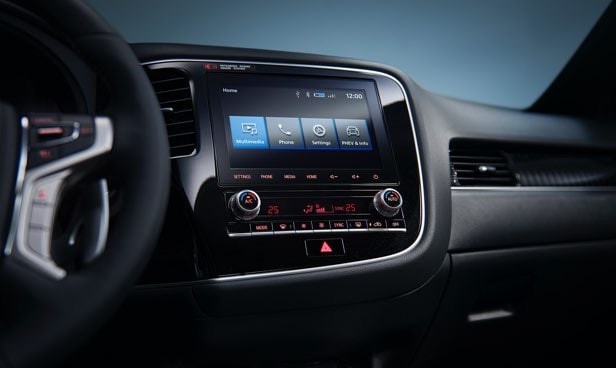 What is the Difference Between Pre-Owned and Certified Pre-Owned?
A pre-owned vehicle, also called a used vehicle, is one that had at least one previous owner. Any vehicle can be a used vehicle. Certified pre-owned vehicles must be well-maintained and meet all of the manufacturer's standards.
Is Buying a Low Mileage Certified Pre-Owned Car Good?
Yes, buying a certified pre-owned vehicle with low mileage can be a great thing. That means the car wasn't used much by the previous owner. Parts may be in better condition or some features may be unused.
Certified pre-owned vehicles can be a great way to get your dream car while sticking to a budget. Whether you are looking for an older model or you need something with specific features, we are here to help. View our latest certified pre-owned vehicles online. If you are looking to sell your vehicle, contact us to get a quick quote on any car.
The best way to see if a pre-owned vehicle is right for you is to take it for a test drive. You'll be able to inspect the car in person and see first-hand how some of the features work. Contact us to schedule a test drive and be sure to get a Quick Quote online today. Our friendly staff is also available to answer any questions you may have about pre-owned vehicles.
Hours
Monday

8:00 AM - 5:00 PM

Tuesday

8:00 AM - 5:00 PM

Wednesday

8:00 AM - 5:00 PM

Thursday

8:00 AM - 5:00 PM

Friday

8:00 AM - 5:00 PM

Saturday

9:00 AM - 12:00 PM

Sunday

Closed
Make an Inquiry
* Indicates a required field